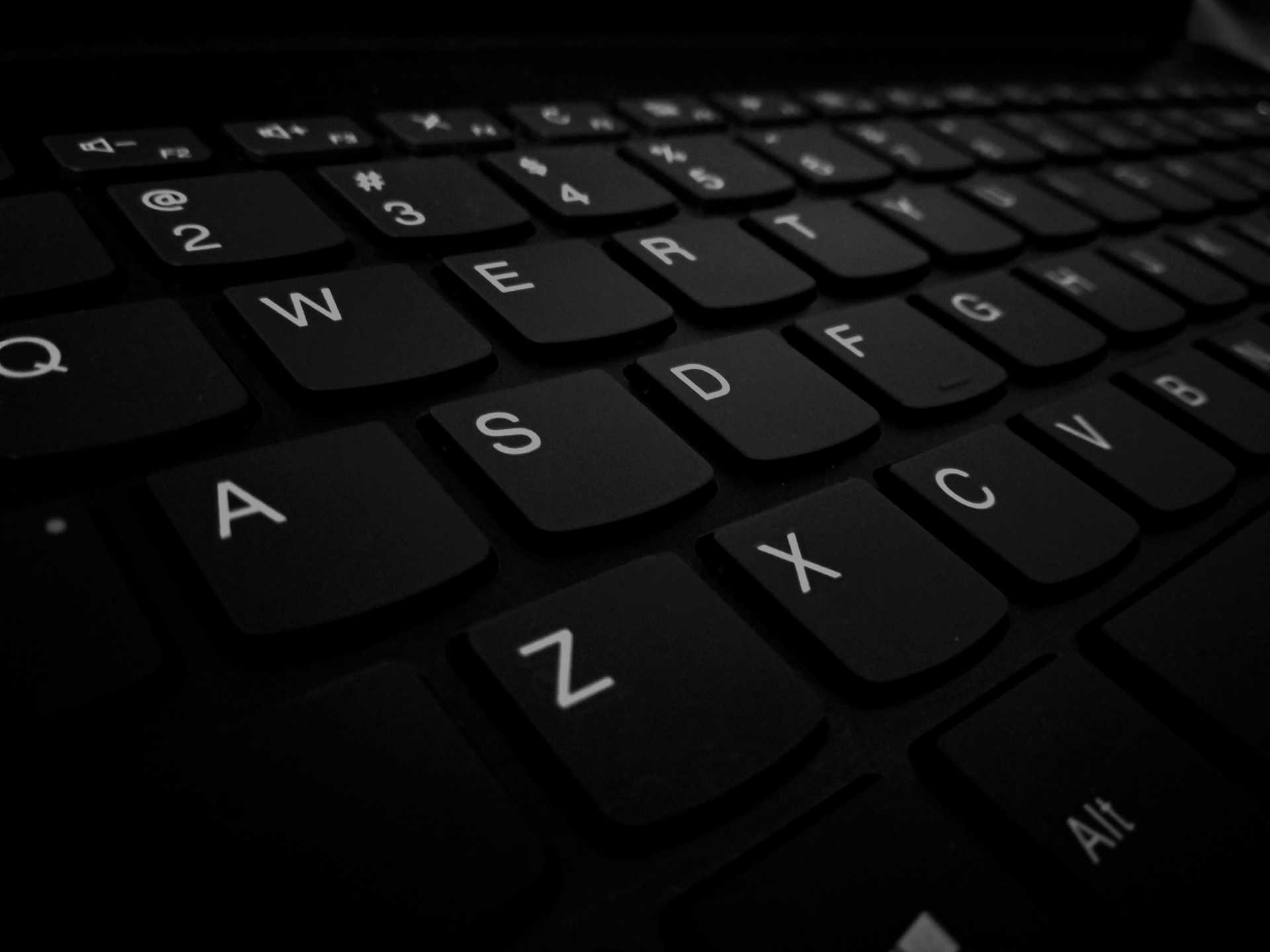 MachineServant
Your professional source for online innovation.
MachineServant is a web and software development shop that builds solutions for your business. We work with you from the initial stages of idea conception to execution. Your vision becomes our vision and we help you to implement your ideas into working solutions that will take your business to the next level.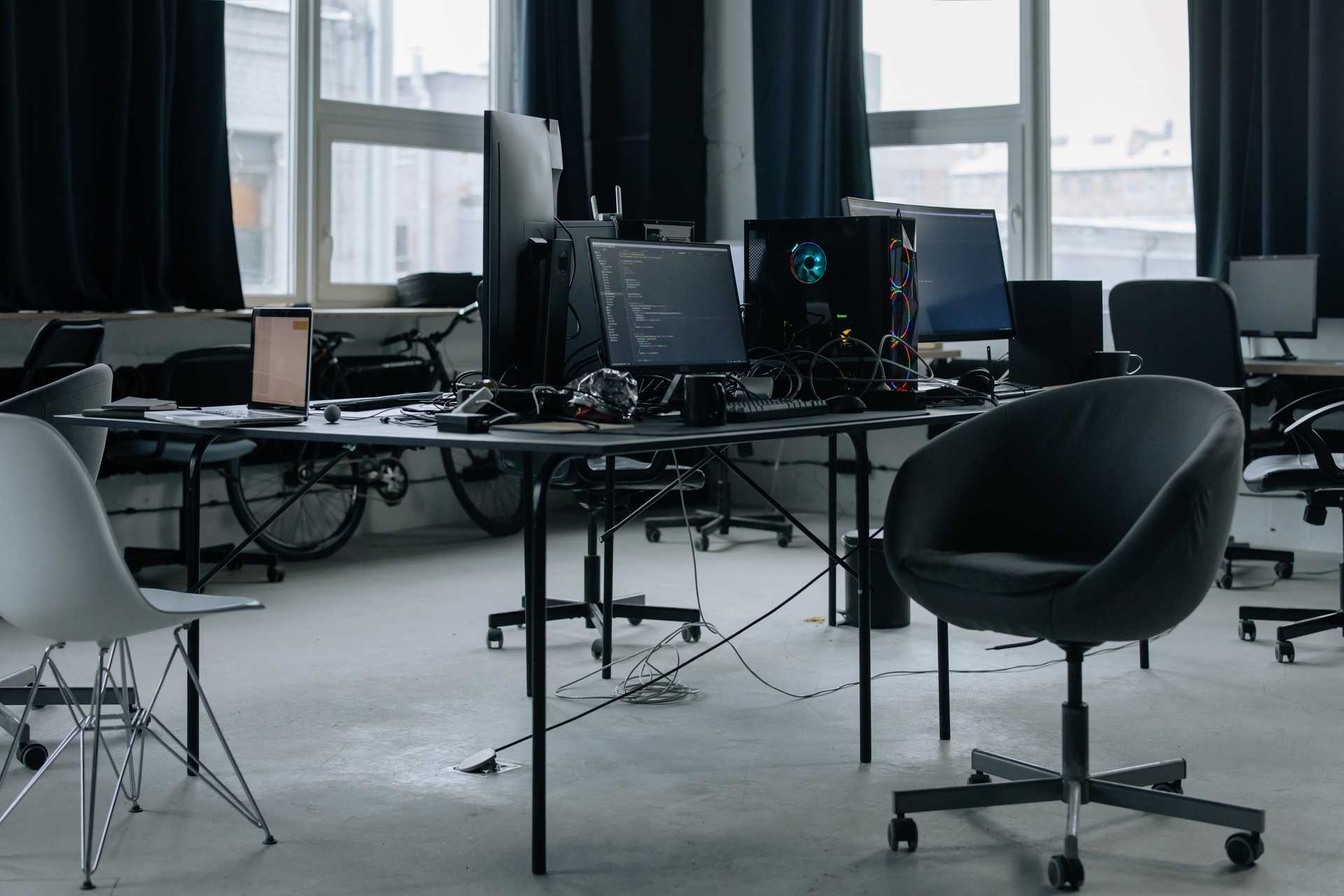 features
Going Above and Beyond
No robots here! From consultation to design, building, publishing, and maintenance - we only offer one on one human interaction every step of the way.
After all, we work for small and midsize businesses. Our prices are competitive yet affordable. To find out more about our cost-effective rates, scroll down to schedule a free consultation with us.
Need to start now? We're fast, quick, and snappy! However you put it, you'll get your website or web application in your timeframe with the best quality results.
With over 15 years of experience in software and website/web application development, we will go the distance in every aspect.
If you want changes, you'll get changes. As many as you need until you're happy with the results. We'll create solutions based on your consumer needs and company goals.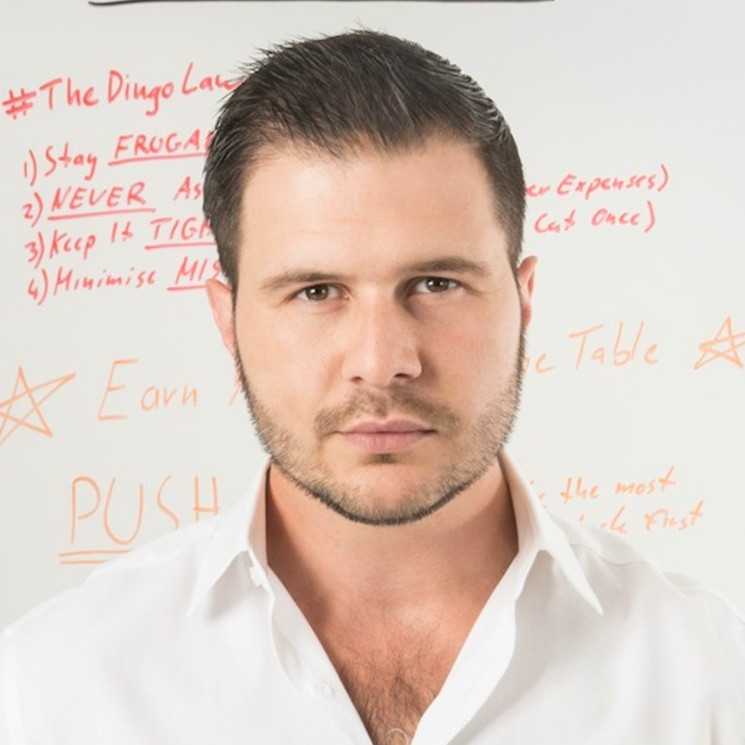 "After countless individuals and companies along with hundreds of thousands of dollars in losses, we have finally found a company that we trust. Machine Servant is affordable, efficient and they definitely know their stuff. Led by Evan who is not only a true professional but through our working relationship has also become a friend. I highly recommend taking them on for any project that you have in mind."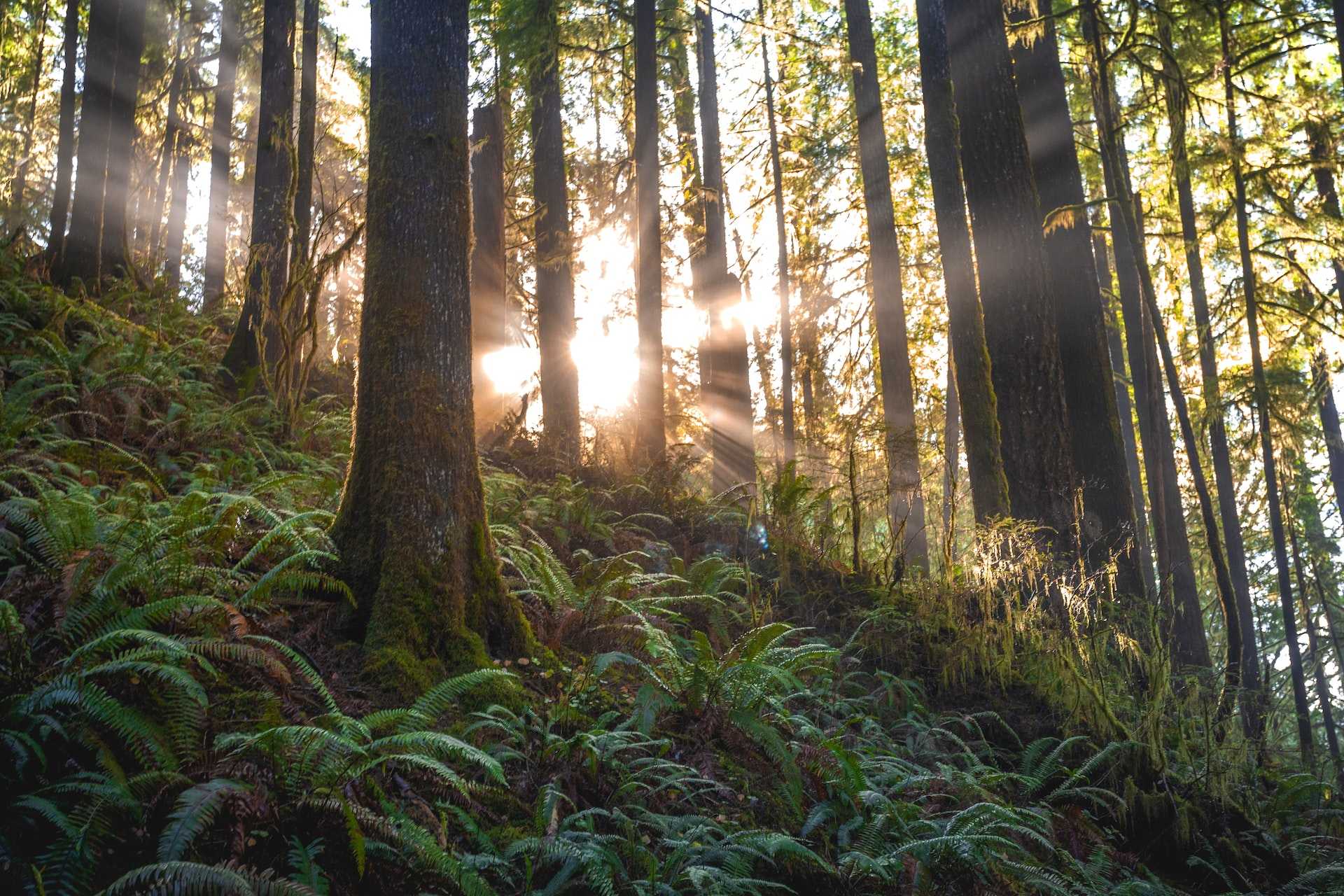 Evan Stern
November 12, 2022
One of Remix's coolest features is the useTransition hook, which provides the basis for an "Optimistic UI" experience. You can read about this in the official…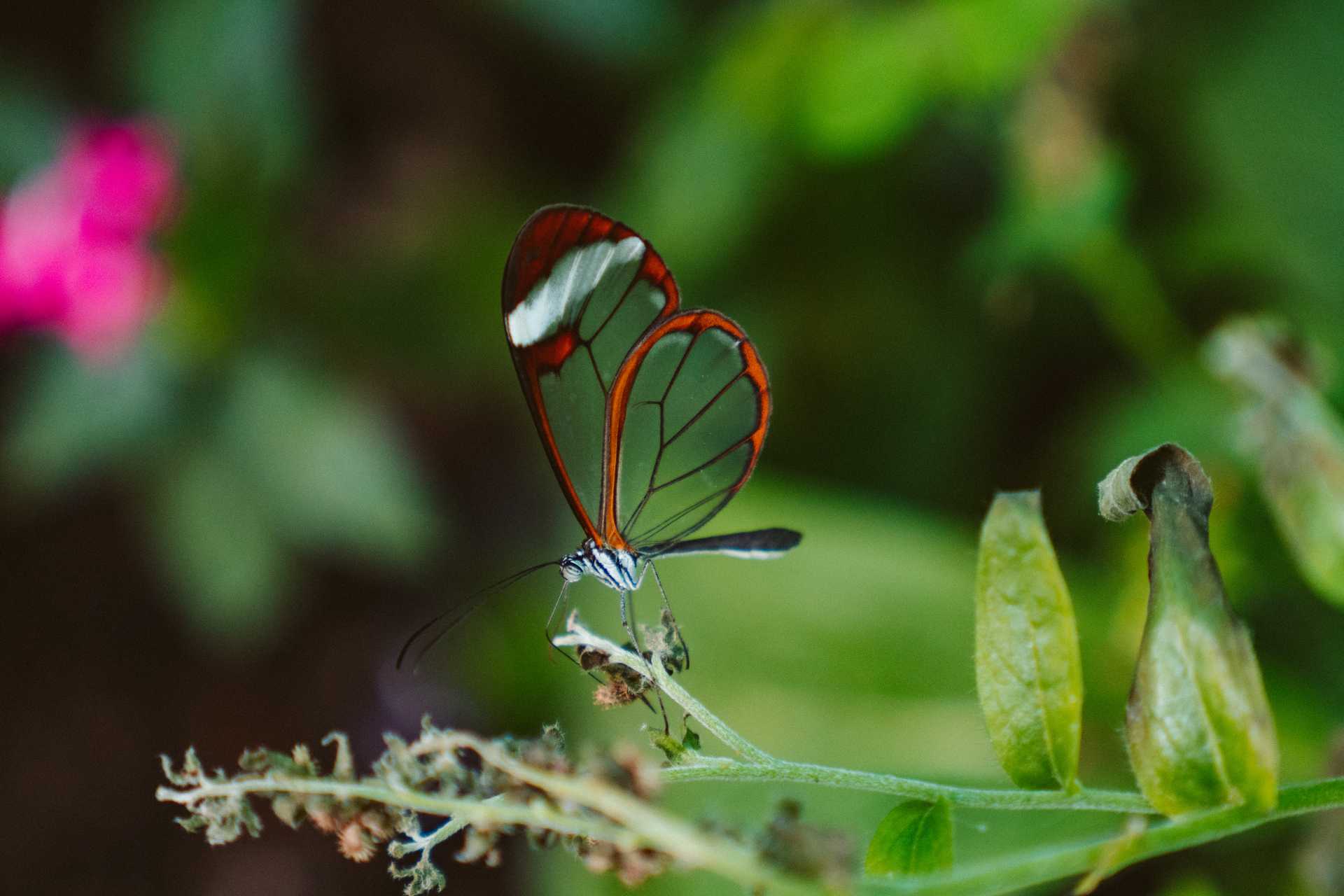 Evan Stern
January 26, 2023
The Remix React Framework, an open-source framework released late in 2021, is winning fans with its minimalist approach and impressive power. It's simple to…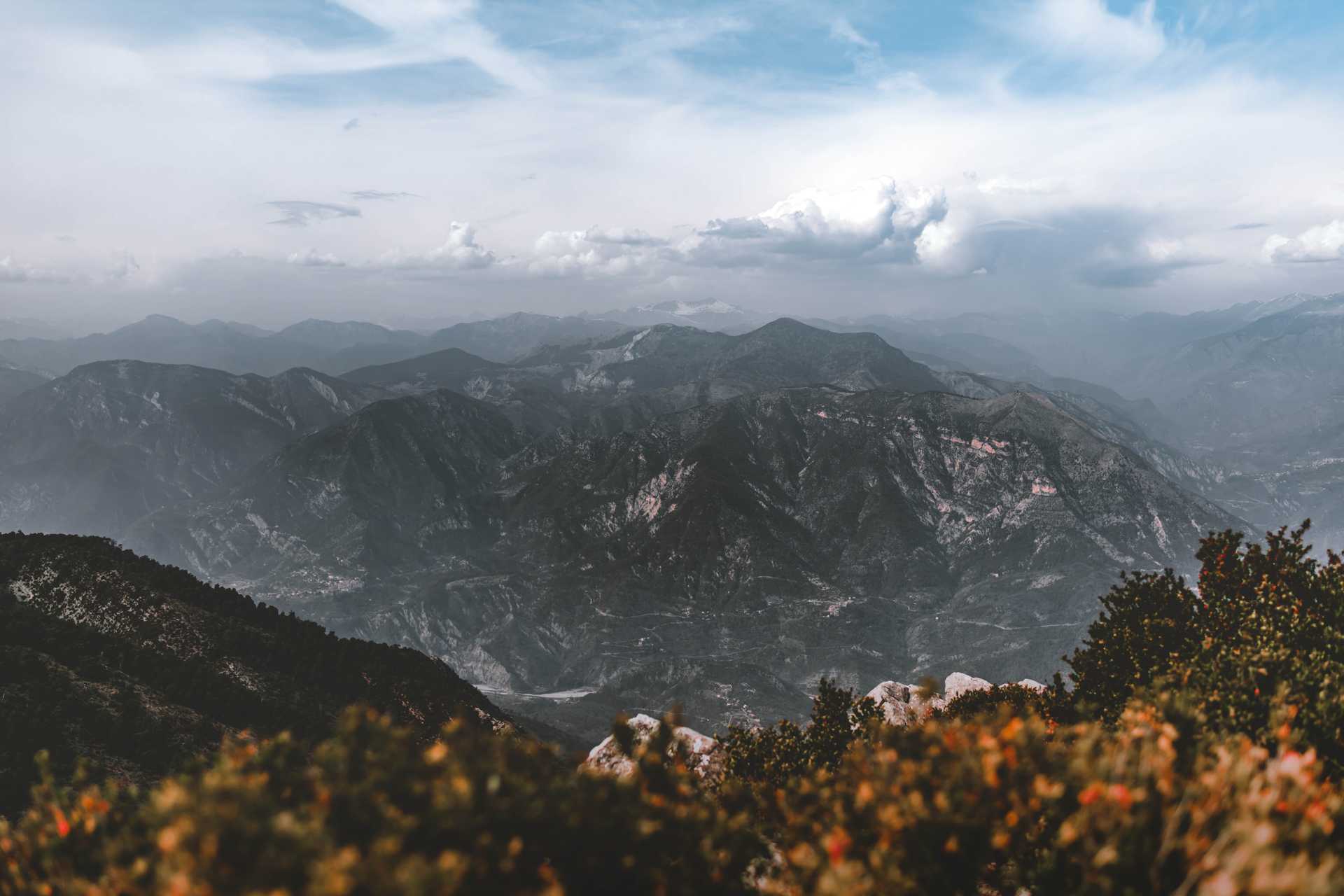 Evan Stern
February 08, 2023
Web application development is a rapidly growing field that offers endless possibilities for creativity and innovation. From online shopping and banking to…